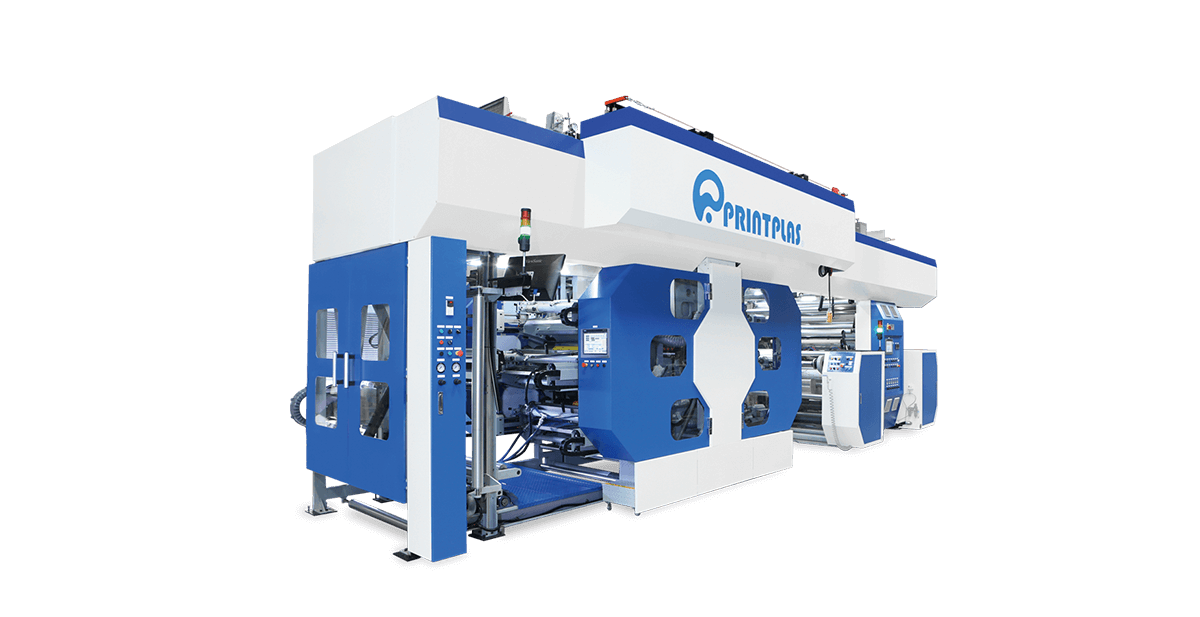 Machine model: CI system printing machine PKF-6CI series
Printplas Machinery Co., Ltd have been established since 2001 and specialized on the manufacturing of CI & STACK flexographic printing machine in Taiwan.
With skilled workers and machine R&D department, we are keeping our effort to provide precise, stable, high speed printing machines for our users.
Our product range
Standard STACK printing machine (Max. speed 100M/Min.)
High speed STACK printing machine (Max. speed 200M/Min.)
CI system printing machine (Max. speed 200M/min.)
Machine Advantages
Heavy duty design to provide a solid, stable foundation for long run precise printing performance.
Professional assembly line to secure high precision performance.
Efficient sales team gives you right to the point information of our machine and after sales service.
Customize machine experienced R&D personnel to take care of your special printing needs.
Furthermore, TaipeiPLAS 2022 will be held from September 27th to October 1st at TWTC Nangang Exhibition Hall, we will participate in this exhibition.
Our booth number is I-1023.
See you soon.
For more details of our products, please visit our website while for further inquiries, please feel free to contact us.
---
Sorce: PRM-Taiwan Blog: PRINTPLAS: Precision, No Blur. Your Best Partner in Printing Business!